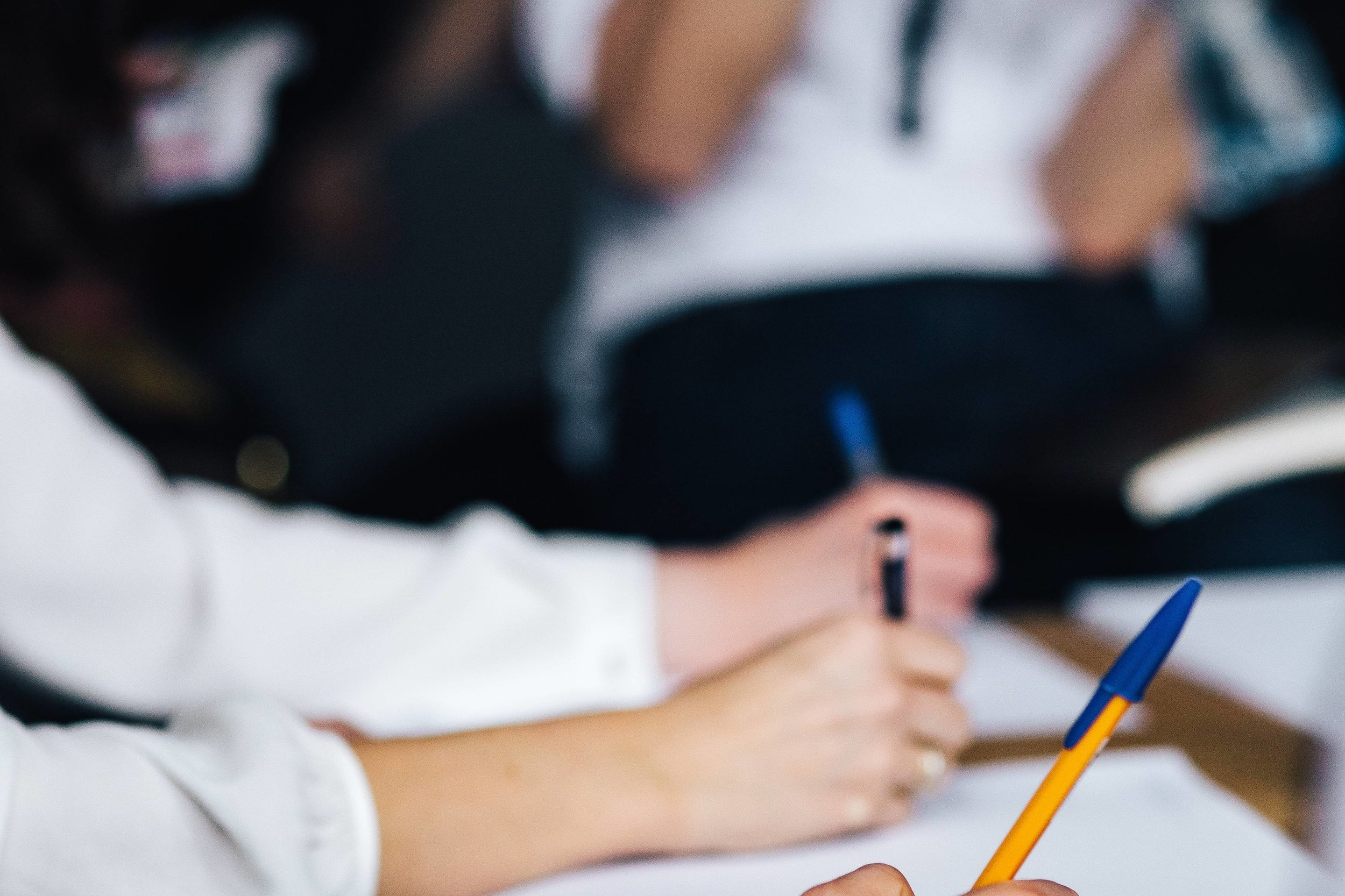 This package is a great starting point for social enterprise leaders that are just beginning to build an aspirational business and need guidance that fits their budget.
This service blends a strategic plan with basic ongoing support and is perfect for organizations that are scaling and need to drive internal alignment.
Our full-service package is ideal for established organizations seeking ways to transform the business through stakeholder engagement and innovation
Package Benefits - At a Glance
From training to coaching to speaking, we can help you build a business that changes the world for the better.
Messaging to your board of directors, your employees, your consumer and your employees requires a heightened awareness of each audience - and a targeted approach. We can help you segment and build relevant messaging that will truly resonate.