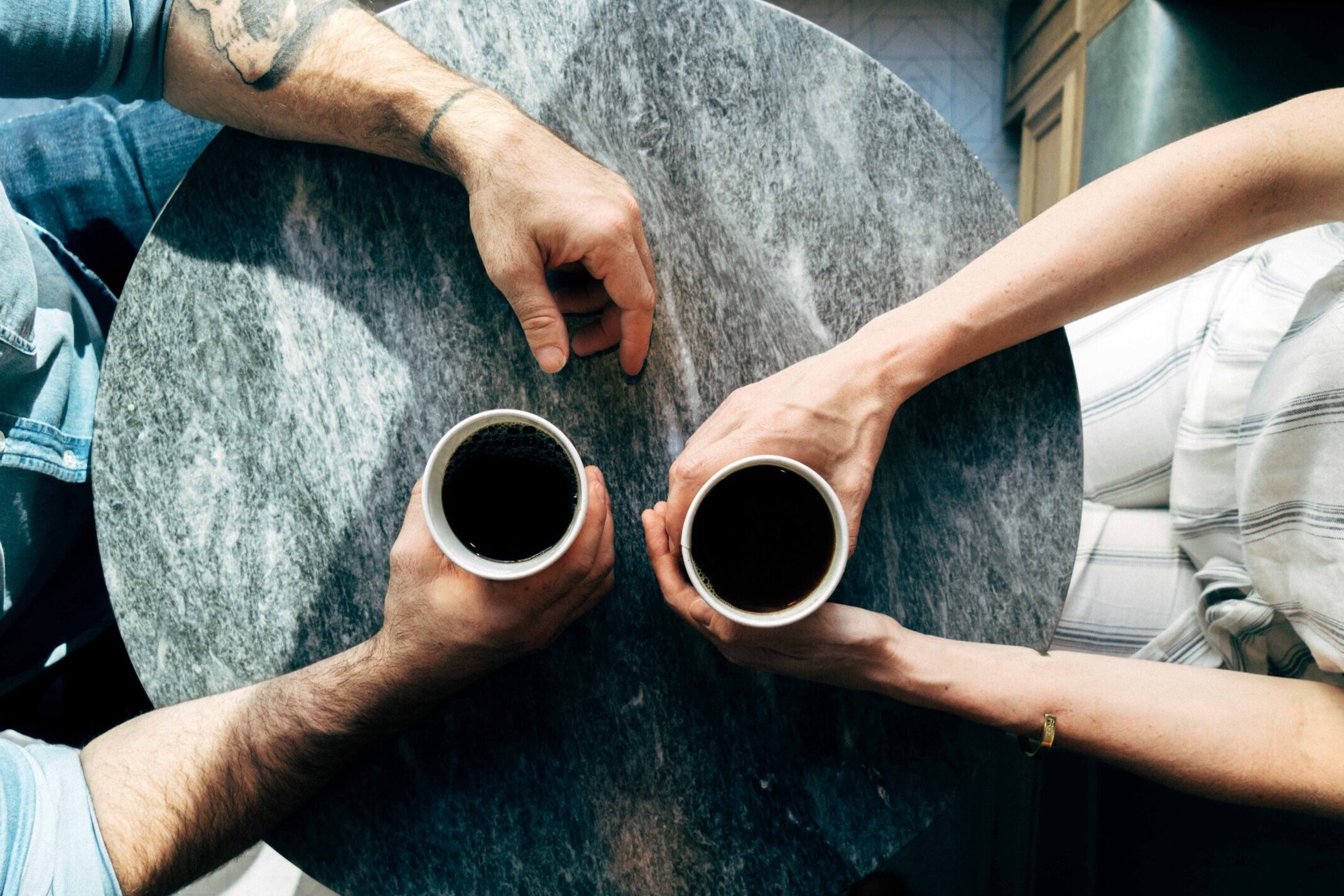 Impactful Businesses = Profitable Businesses
We can help you build and implement a strategy that will engage your employees, avoid risk, establish social impact and connect with your customers.
our Roadmaps are designed for leaders that want to:
Focus on stakeholder AND shareholder value

Deepen employee engagement

Drive brand loyalty

Be a responsible member of the community

Avoid ethical lapses
We will help you:
Define a vision or purpose for your organization

Determine how to identify and justify the right type of programs for your organization

Improve your employee recruitment, retention and engagement strategy

Identify cultural or organizational risks that could be detrimental to your bottom line

Lay the foundation for a marketing message that resonates with your customers & community
Just need a push?
Whether you're already a world-changing organization and just need some extra support, or you're starting from scratch, we're ready to roll up our sleeves with you.